Dr. Ben Sherman
"OldMaster85"
June 12th, 1914 - June 11, 2004
---
June 11th, 2008
Dear Dr. Ben....
It's been four years now that we have carried on without your contagious smile, your witty stories, your insightful advice, your pleasurable company, your loving affection.
You'll be happy to know that many people from all over the world continue to visit your fishing website and occasionally send a note of appreciation as did one mother who wrote...
"I just wanted to thank you for such an in depth web-site on the history of fishing. My son, an 8th grader, has had little luck finding the history of fishing line until we discovered your site. His project is now going to the district with his experiments on the test strength of fishing line. Thanks again."
Today is your fourth anniversary in Heaven. Here is a download link to two of your most favorite songs that also happen to reflect our emotions on this special day... 'Til We Meet Again and I'll Be Loving You, Always.
Till we meet again & Always
(click on above link to play the music or right-click on link and choose "save target as")


---
Dear Doc Sherman,

Received an email from Gary saying you have passed away.

Well they might think you're gone but I know better. You will always be in my heart and soul.

We never did take the fishing trip we talked about last year at the Chelsea Pier but the next time I'm in the Keyes I'll be looking for you as you hunt down that last big one that got away and you know what-- you'll catch that baby and we'll have a laugh and a sip on a beer.

Thanks for being in my life and in so many others.

You're a good man, Doc. Maybe gone but surely not forgotten.

Harpo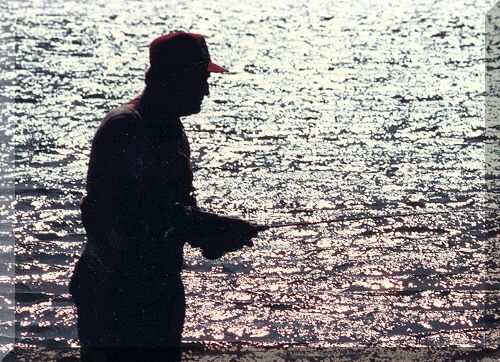 ---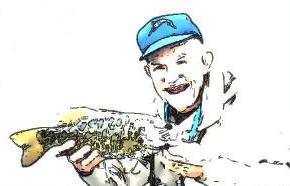 ---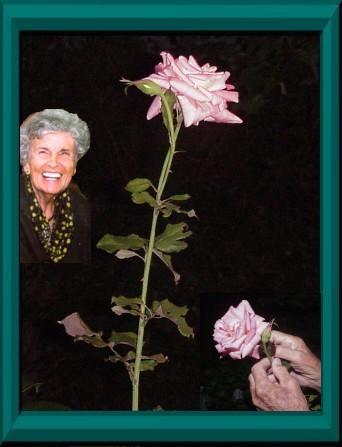 My Helen
(click on the picture for a special musical tribute)